01 March 2022
Audiences in Thailand get an appointment with Doctor Foster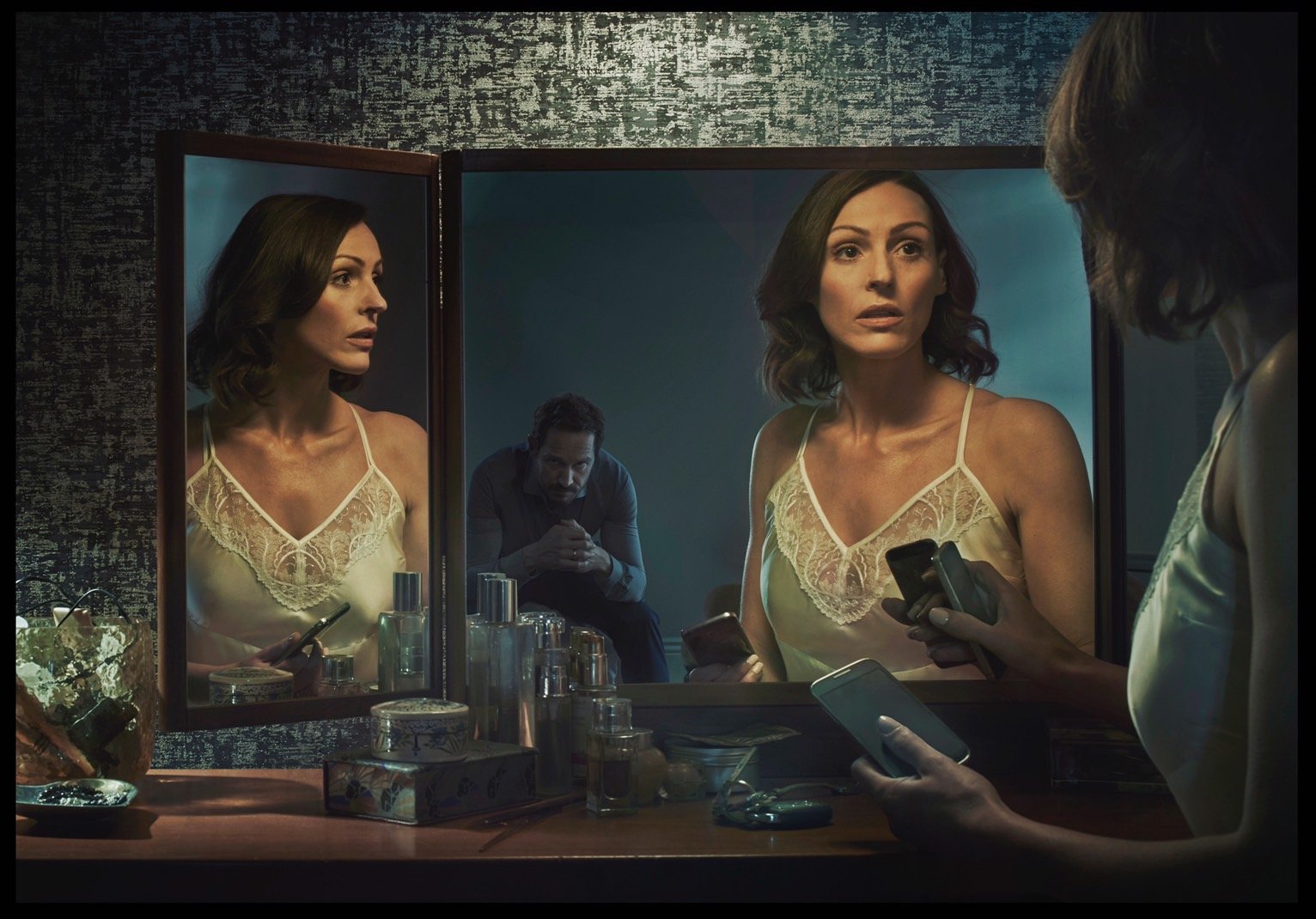 BBC Studios and BEC World Public Company Limited, Thailand's leading media and entertainment platform, announced today that they have inked a new scripted format agreement that will see riveting psychological drama Doctor Foster remade by JSL Global Media Limited for the Thai audience on Channel 3. This announcement was made on the second day of the Asia TV Forum 2021 where Matt Forde, Managing Director, International Productions and Format, BBC Studios is on the 'Production Afternoons' panel.
Originally written by Mike Bartlett and produced by Drama Republic, the BAFTA award-winning series centres around a trusted doctor whose seemingly perfect life falls apart when she uncovers her husband's infidelity. The 24 by 60' Thai adaption will go into production in Spring 2022 for broadcast in Autumn 2022.
Thailand will be the seventh international market to license the Doctor Foster format, after France, Russia, India, South Korea, Turkey, and The Philippines. In South Korea, the format (known locally as The World of the Married) was the country's highest-rated drama in cable TV history, while in France, it reached 6 million viewers on TF1. The second series has aired in India to critical acclaim and is currently within the Top 3 most popular co-produced BBC Studios' shows on Disney+ Hotstar in India.
André Renaud, SVP Format Sales for BBC Studios said: "I am thrilled that Doctor Foster will make its entrance into Thailand through the skilfull storytelling and portrayal by JSL Global Media. Gemma Foster has captured the hearts of audiences from around the world with her bold, yet relatable character and I am confident that her story will continue to resonate with Thai audiences".
Surin Krittayaphongphun, President of TV Business for BEC World Public Company Limited said: "I am excited that the Thai adaptation of Doctor Foster will be coming to life through our strong collaboration with JSL Global Media and broadcasting through TV Channel 3 for our audiences. Not only the story is engaging and thought-provoking, but it also captures the complex relationship in family that most people can relate to. I am confident that the storytelling of our Thai adaptation is the one worth waiting for."